There are many teachings about how our thinking influences out outcomes. Tony Robbins teaches that "where focus goes, energy flows.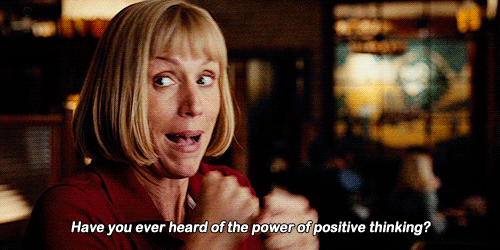 Where we are not consciously aware of our thinking, our focus will be drawn towards one of the three areas that demand our focus in the absence of a plan:
Fear

Pleasure

Other Peoples Demands
With awareness we can direct our focus and out thoughts in a way that will serve our purpose and our mission. In doing so it is important to understand the power of thought.
It is said that "Action follows thought like shadow follows the body" - here is how it manifests into our life experiences.
Emotion is as a result of then indulgence in a repetitive pattern of thought.

Mood is a result of a prolonged state of emotion – the persistent indulgence in a particular emotion.

Temperament is a result of persistent moods.

Response is dependent on temperament.

Destiny is a result of our responses and actions in any given situation.
Take the time to check in regularly on your emotional state and the thinking that drives it.
Join us for our Working with Wisdom series in Galway and Dublin to play with this more.